Confirmed Service Customer
We bought our Buick in December of 2019. Vandevere had the best price, and was easy to deal with. Since then, I've wondered if it was wise to have bought a car so far from where we live. (1 hour 45 minutes away) Although for a regular oil change it's not super convenient, after having a knock develop in the engine at 60k miles- Vandevere made sure that I not only had a rental car for the time they had possession of the SUV, they also kept me up to speed on what was happening and went above and beyond to make sure we received our car back in tip top shape. I won't forget this, and will not complain to drive up there for my oil changes and regular maintenance items. Their customer service is top notch and I appreciate that a lot. We will be looking at Vandevere for our next vehicle for sure! Other reviews that may be helpful
Confirmed Service Customer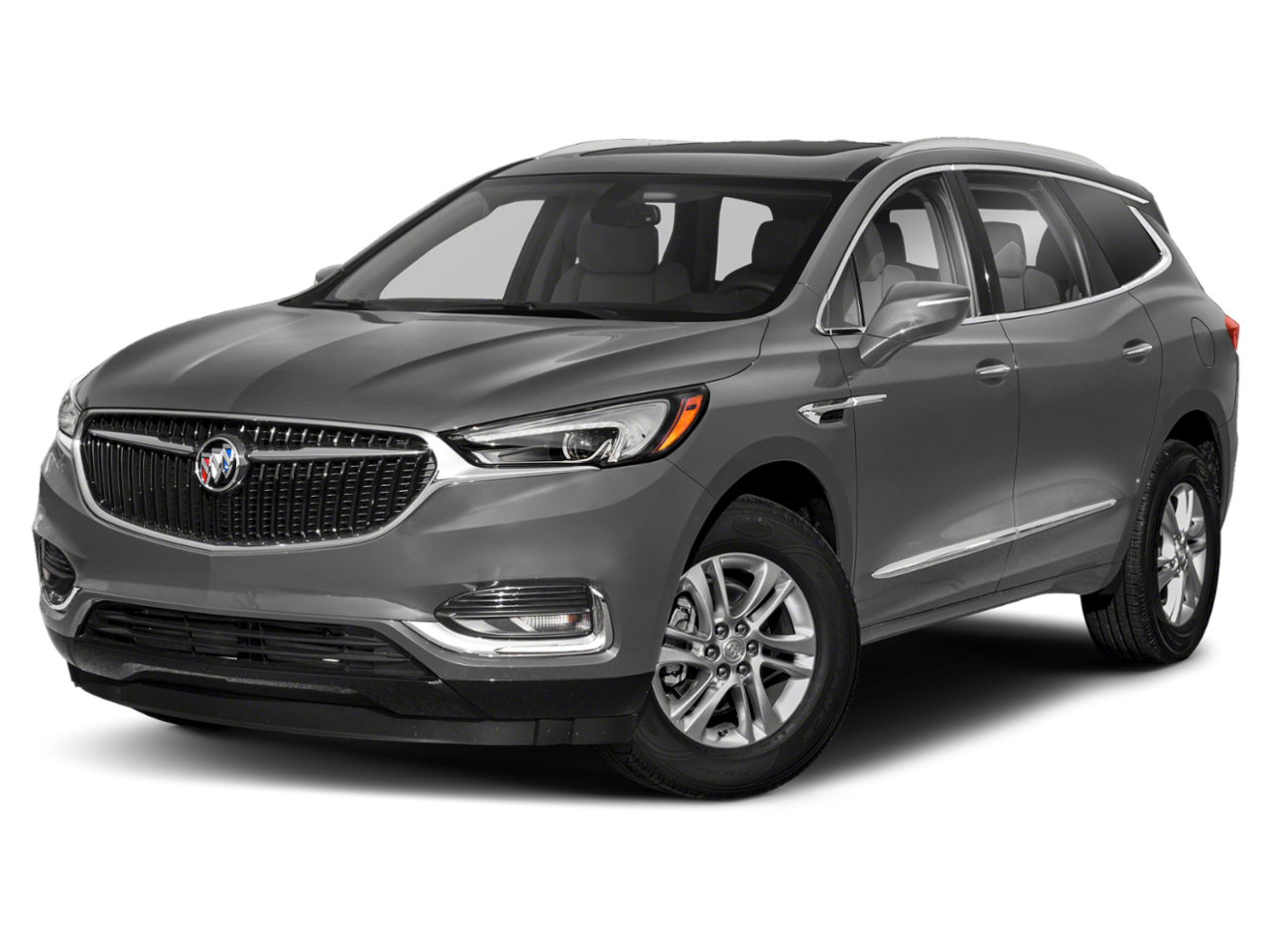 Confirmed Service Customer
My 8:00 am appointment was to get my first oil change & tire rotation on my '21 Buick Enclave. I also had a few questions regarding the operation of t...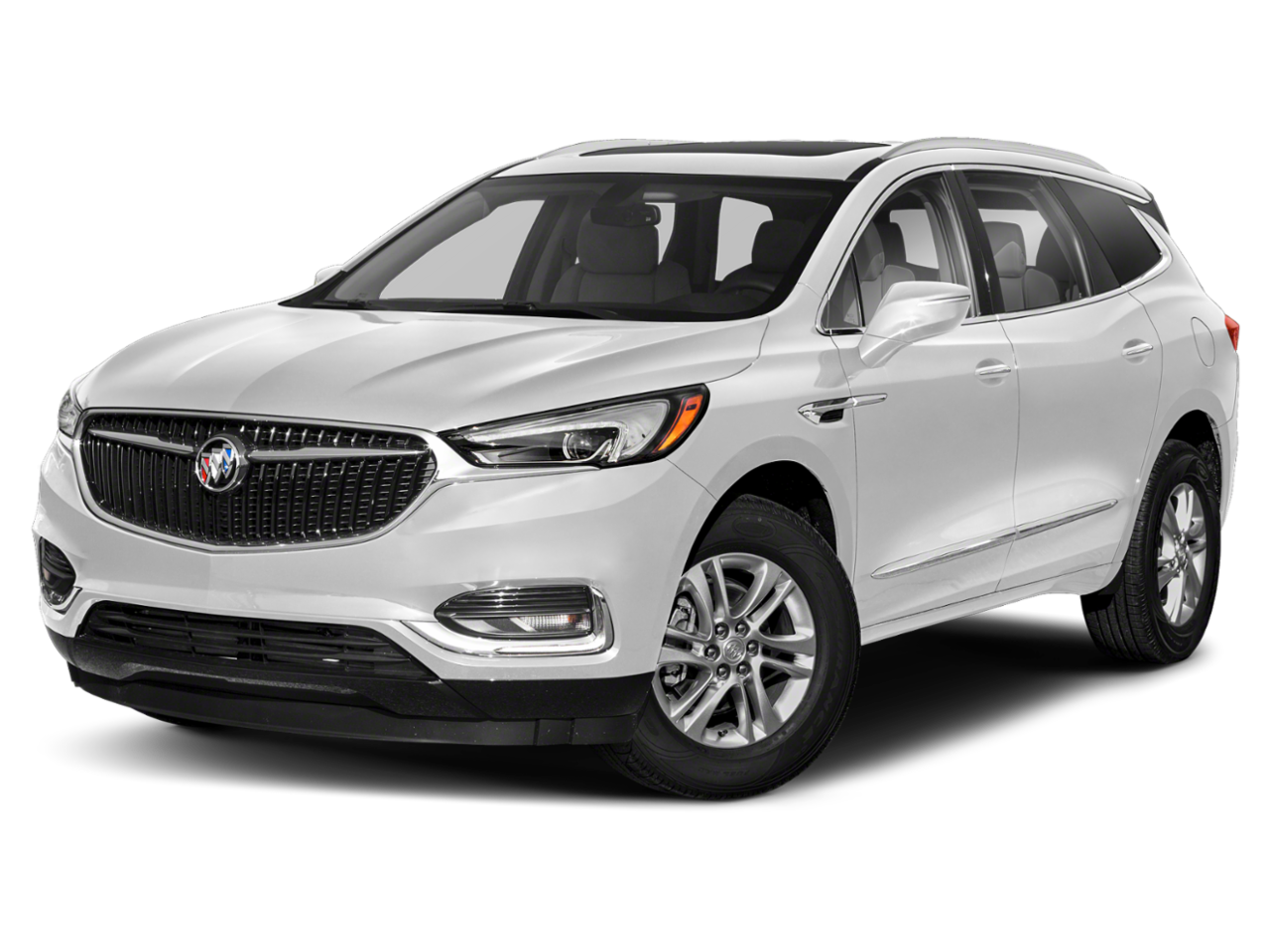 Confirmed Service Customer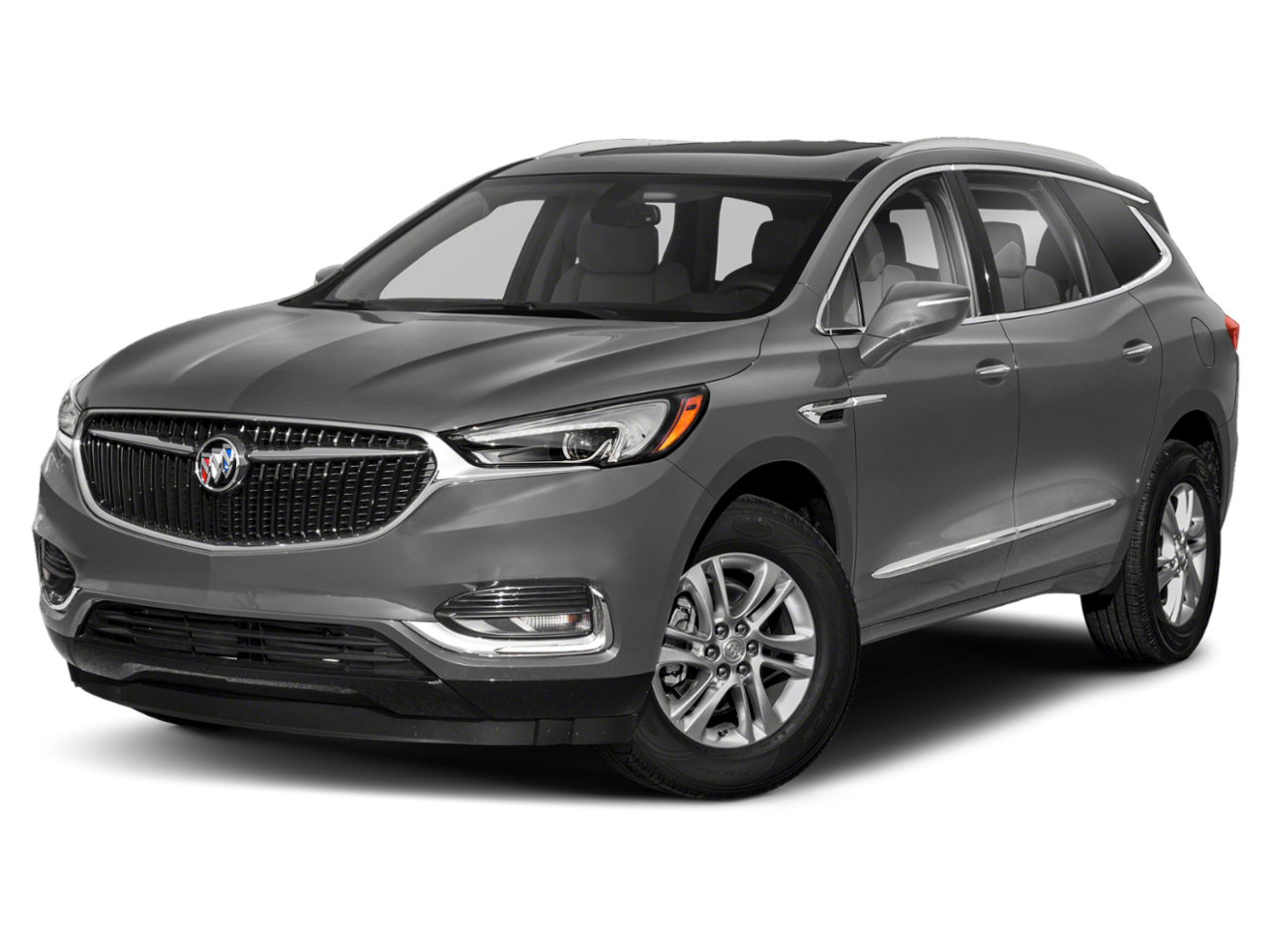 Confirmed Service Customer
Very professional-on time-felt like they did an excellent job!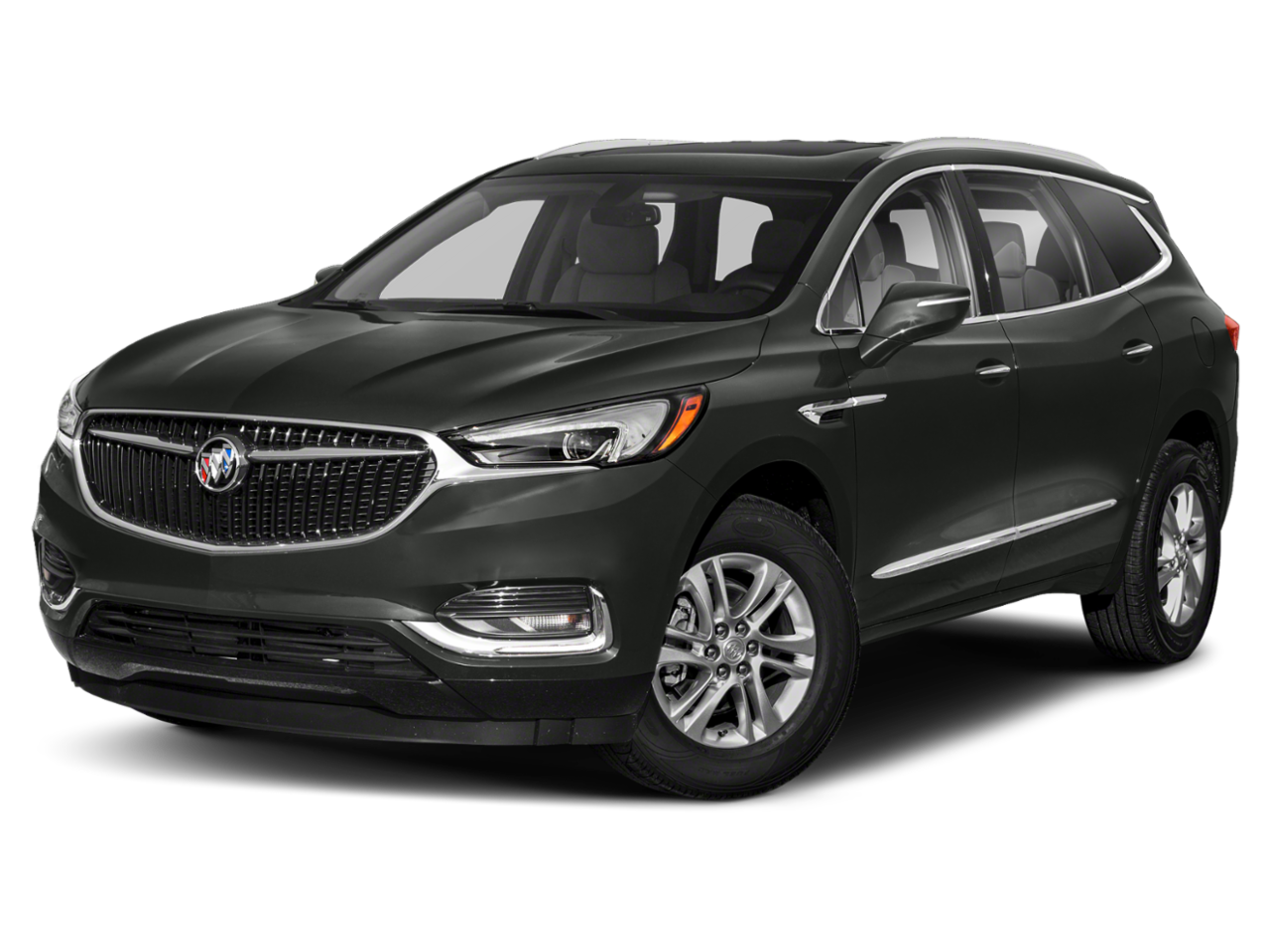 Confirmed Service Customer
My service agent Jerry was very respectful and professional. He handled my request in very short order. He not only fullfied my initial request, but a...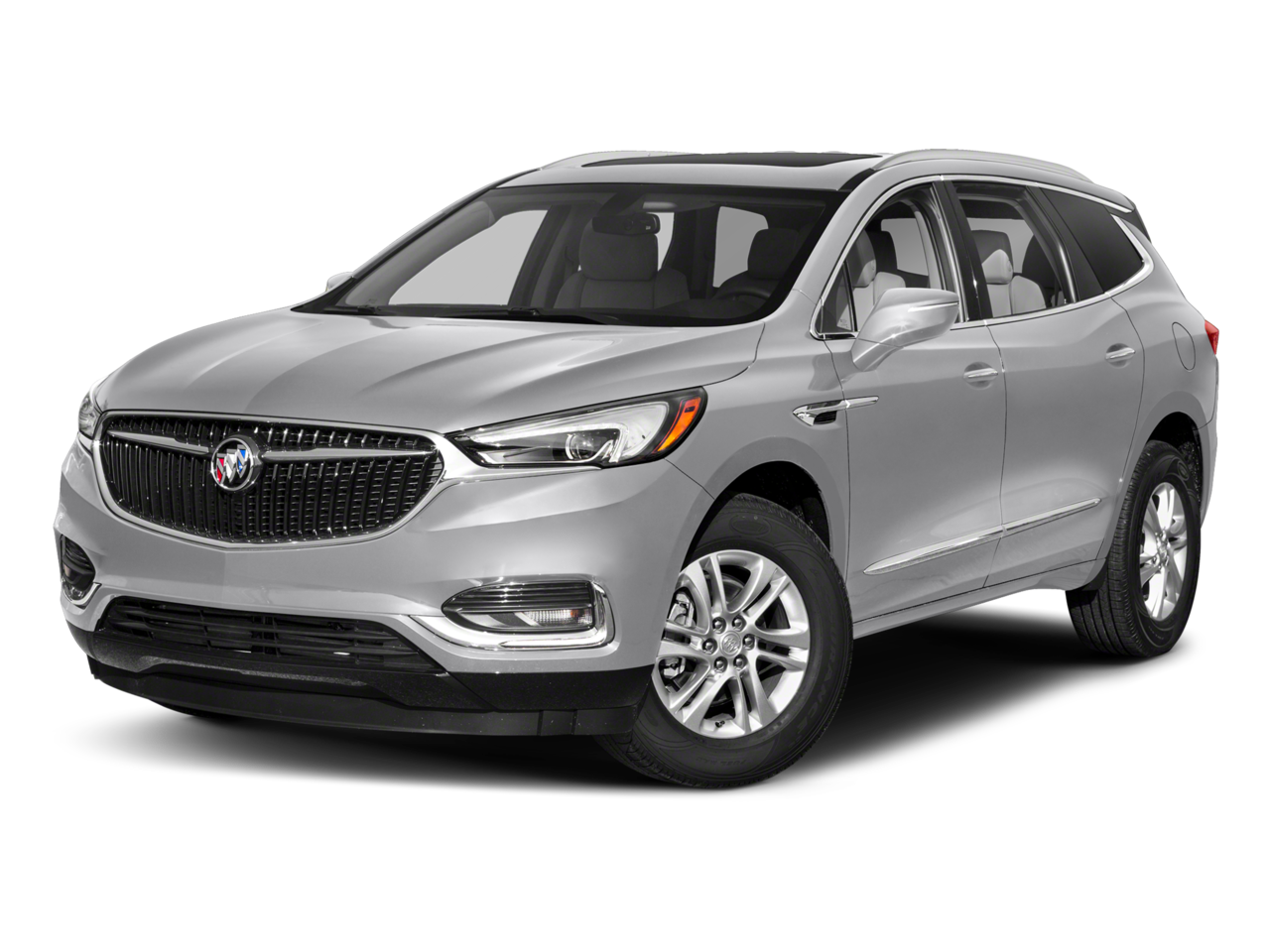 Confirmed Service Customer
Friendly Service and accommodating while we had our maintenance done.