Confirmed Sales Customer
This would be our third consecutive time leasing from Vandevere, this last lease will eventually transition to purchasing the car. Your warranty forever program is also amazing and a great incentive when purchasing a car. I can truly say in the years working with your dealership I feel welcome by every staff member. I continue to recommend your dealership to others as well highlighting the many benefits and excellent customer service. I feel you are very honest, easy to work with and value the customers like family. My husband will eventually like to upgrade his truck to a Silverado and we look forward to working with your team again!
Nowar K.
DOYLESTOWN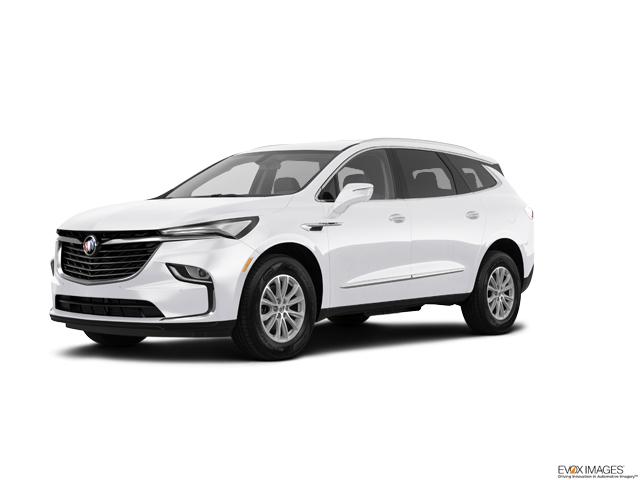 Confirmed Service Customer
Service advisor wasVery courteous and helpful
Rebecca T.
AKRON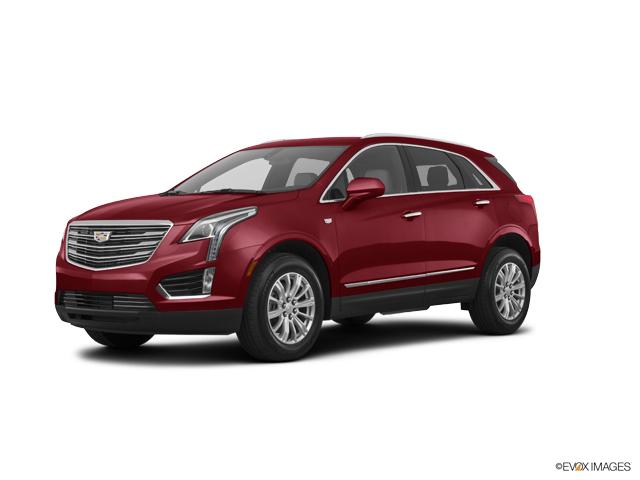 Confirmed Sales Customer
BEST car buying experience ever! No pressure and no better buy now or it will be gone. We were in for repair with no expectation of buying a car for another year and told Tyler Tope (Salesman) to give me his card. He offered and showed us a car I happenned to see on the lot while waiting. Asked Justin Griffith (Sales Manager) what my car( in for repair) was worth in trade, and he gave me a price. Bottom line we bought a car never expecting to buy. Tyler is the best salesman I have ever encountered and knowledgeable. Justin was also excellent. When I said to both of them, "make me an offer I can't refuse", they made it happen with no back and forth like most other dealerships. Great Job!!!
Patricia B.
AKRON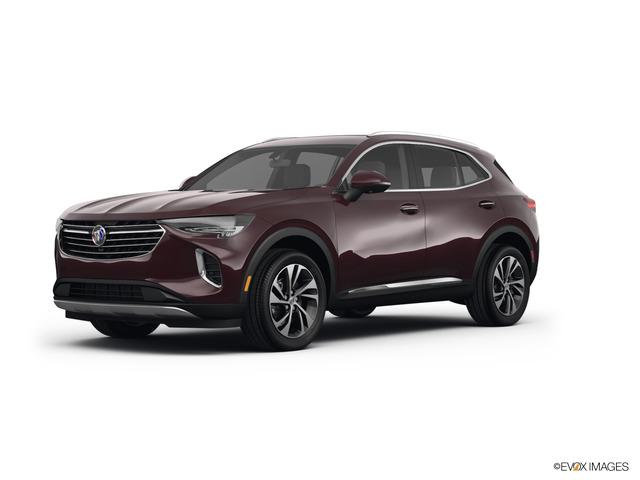 Confirmed Service Customer
All Good!!
Robert K.
AKRON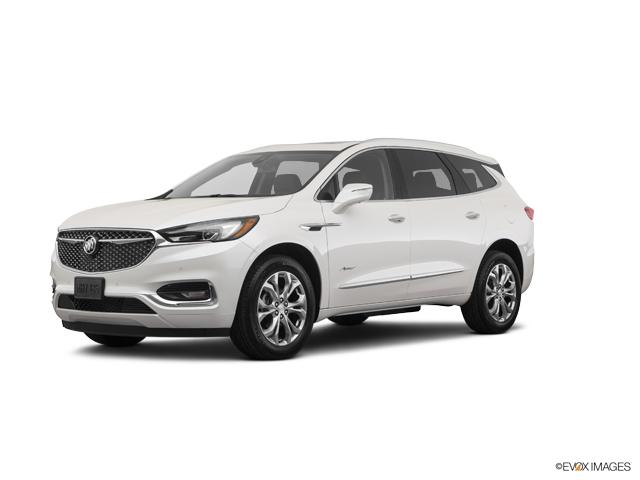 Confirmed Service Customer
It is as always a great service! I love the people there and they are awesome to talk with and work with for sure. I went in to get my car serviced and ended up getting a new car lol They are that good!! I was super happy!
Kimberly P.
KENT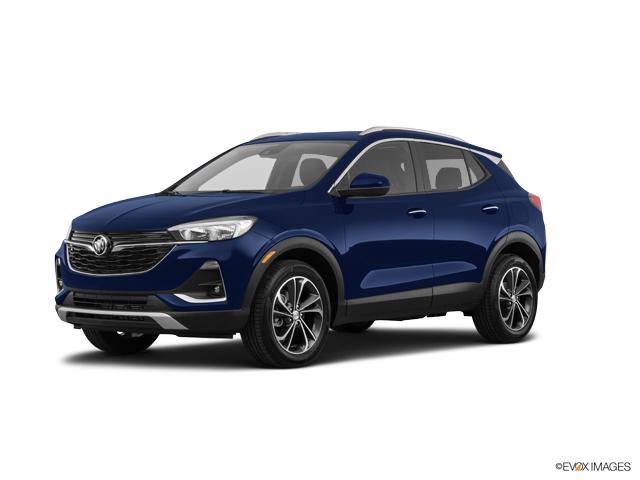 Confirmed Service Customer
Car was nice and clean when I picked it up
Dianna K.
AKRON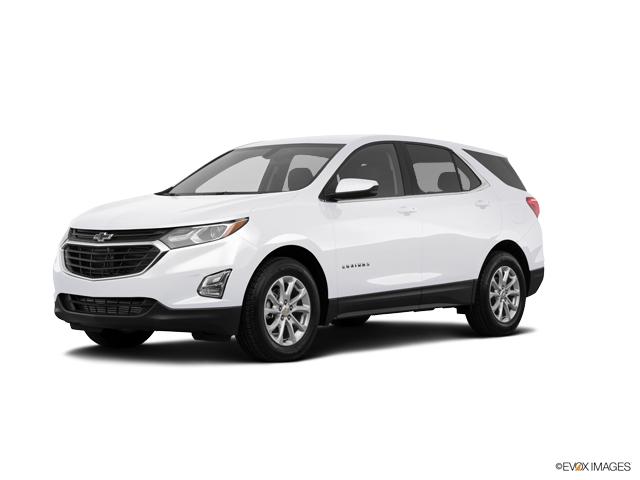 Confirmed Service Customer
I have confidence this Van Devere location will service my car correctly and listen to and double check my concerns
Charles D.
NORTH CANTON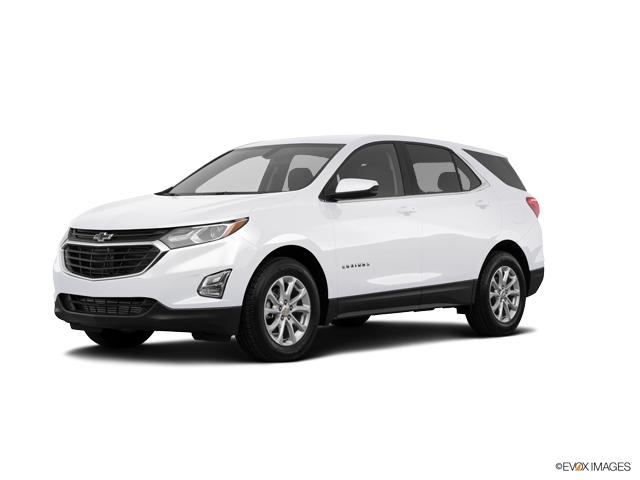 Confirmed Service Customer
Good communication. Prompt Nice waiting room
Jamie B.
TWINSBURG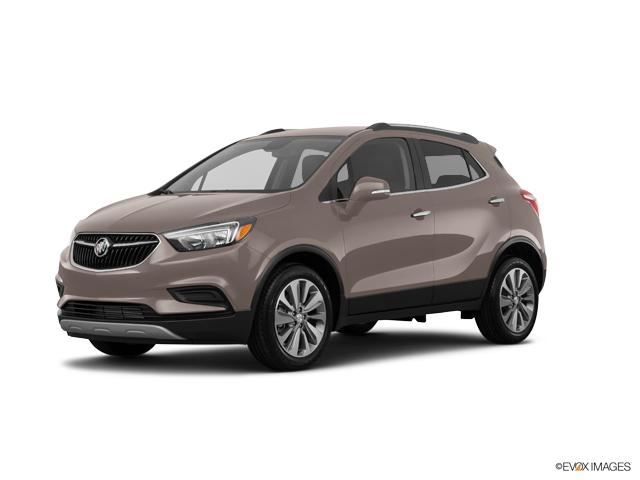 Confirmed Service Customer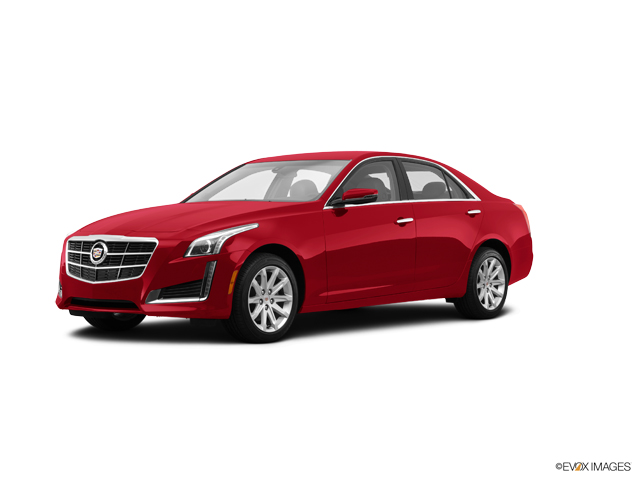 Confirmed Service Customer
My service rep helped me tremendously and sought out my best interest for my vehicle.
Sandra W.
RICHFIELD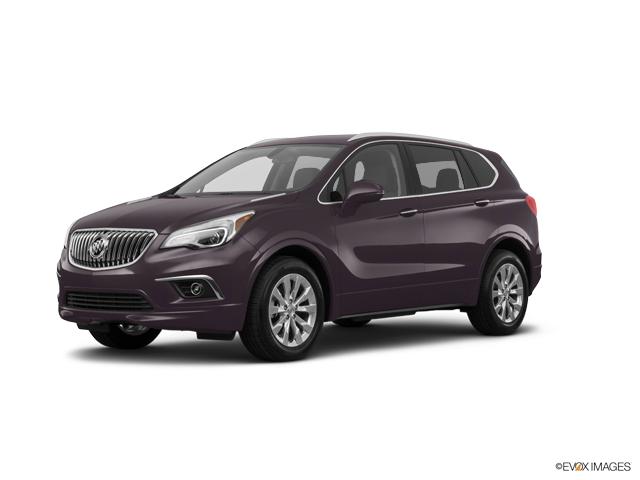 Confirmed Service Customer
Fast and friendly
Melinda K.
AKRON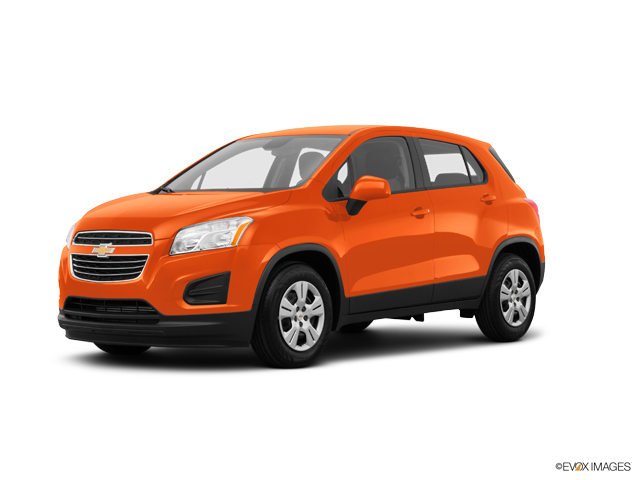 Confirmed Service Customer
I still don't like the way you have to wait when you have an appointment people walk around like they don't see you talk to each other instead of talking to the customer if it wasn't for Jerry I wouldn't come back
Terry S.
AKRON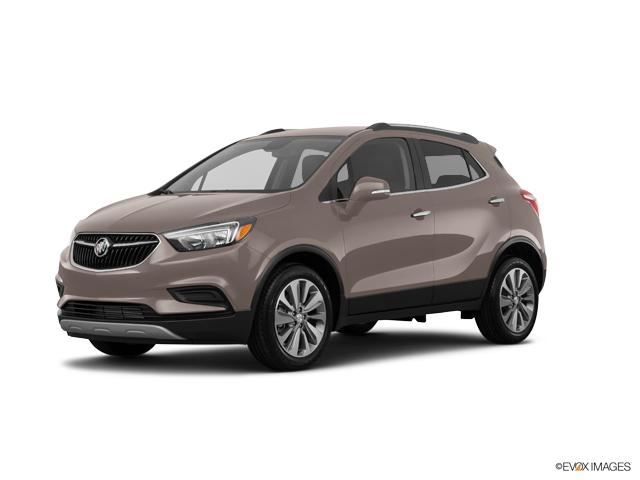 Confirmed Service Customer
As always great service.
David M.
CANTON
Confirmed Service Customer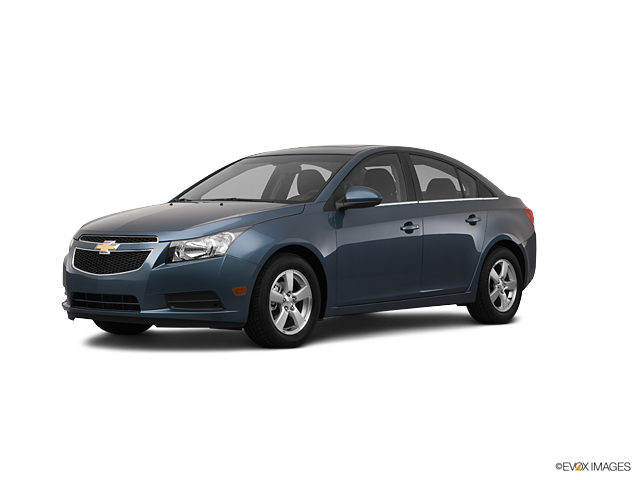 Confirmed Service Customer
Excellent
Jimmie E.
AKRON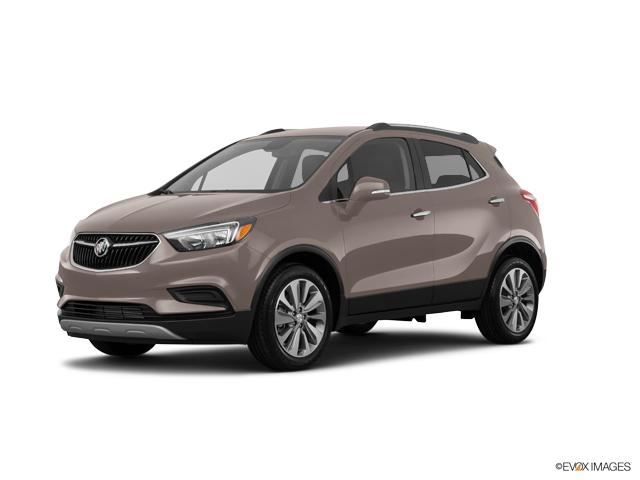 Confirmed Service Customer
I came in to VanDevere on Friday because my engine light had come on part way to my doctors office. Jeanette S. Had the car tested and it ended up being my battery. It was almost closing time and I expected to have to have my daughter pick me up and them do the work on Monday but they had the battery available and they did the work right then. Your Customer Service values are very evident and I Praise God that some companies still care about providing good service. It is so appreciated and I wouldn't go anywhere else. Thank you, Marcia Peters
Marcia P.
STOW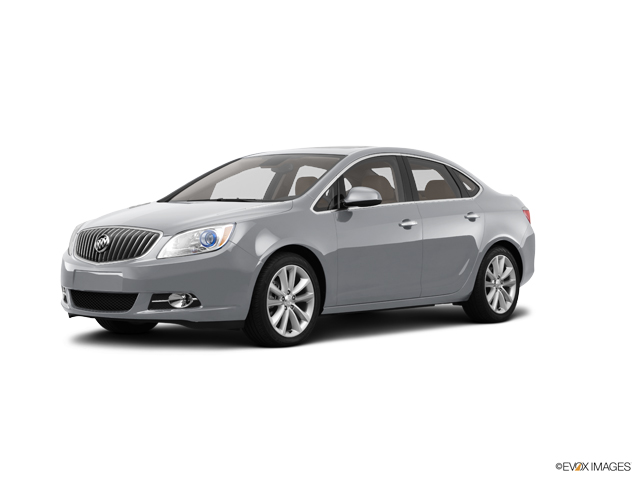 Confirmed Service Customer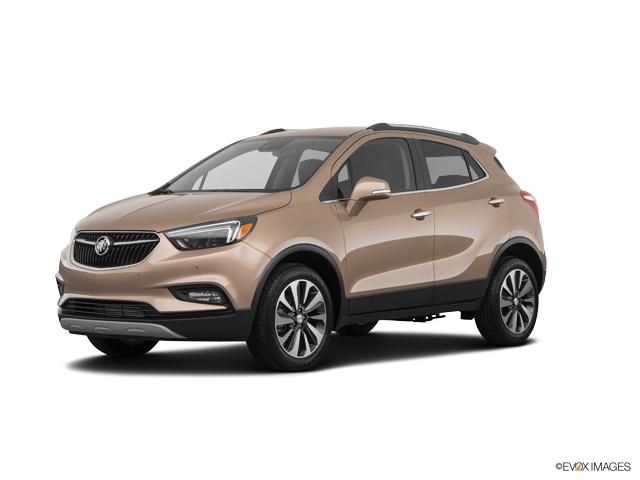 Confirmed Service Customer
good people!
Julia Z.
AKRON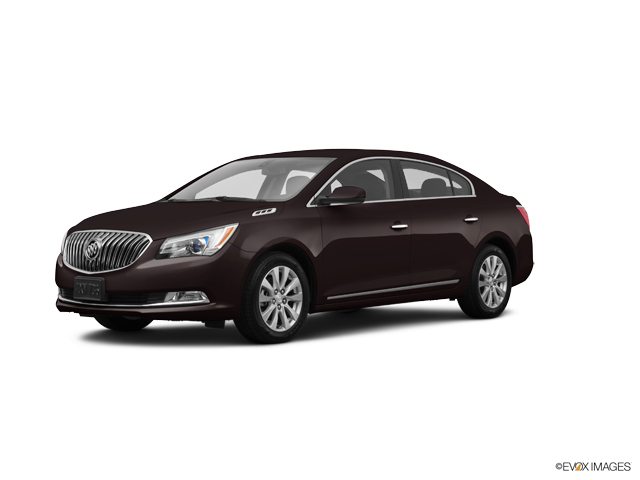 Confirmed Service Customer
Very courteous. Waiting area very comfortable with snacks included.
Rose B.
FAIRLAWN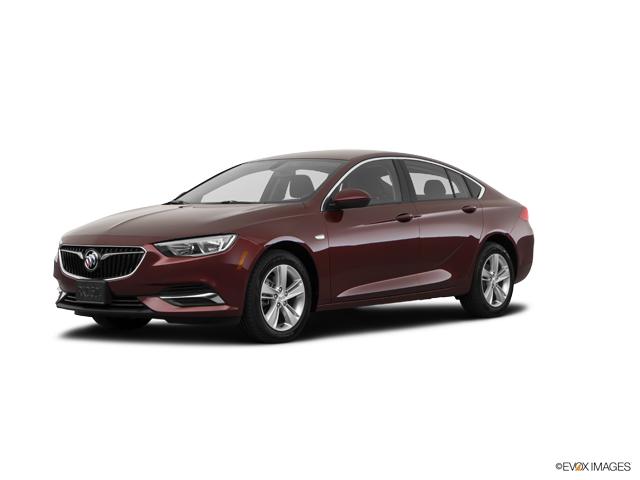 Confirmed Service Customer
Let's just sum it up quickly. Paid $ 300.00 dlr for inspections that took 4 and 1/2 without results. Saying what they did is ready good. Come to find out after getting home n checking myself job was never done at all. Went back took off n didn't charge me for another inspection fee but paid another $ 200 dlrs for the part n 1 1/2 later that should've been done for time around. Was told when I brought it back the second time that the issue I originally came in for was working when car was pulled out of shop but apparently not checked by the man in charge that took care of me. That being said would like 1/2 or more of my inspection money back for a job and inspection that wasn't done right the first time around and took 4 1/2 for inspections when NO work was done but said there was.
Don L.
AKRON